Markus Erhard with Ivana Dojkic
Croatia's No 1 female basketball player, playing for Croatia and
Bologna Euroleague Women.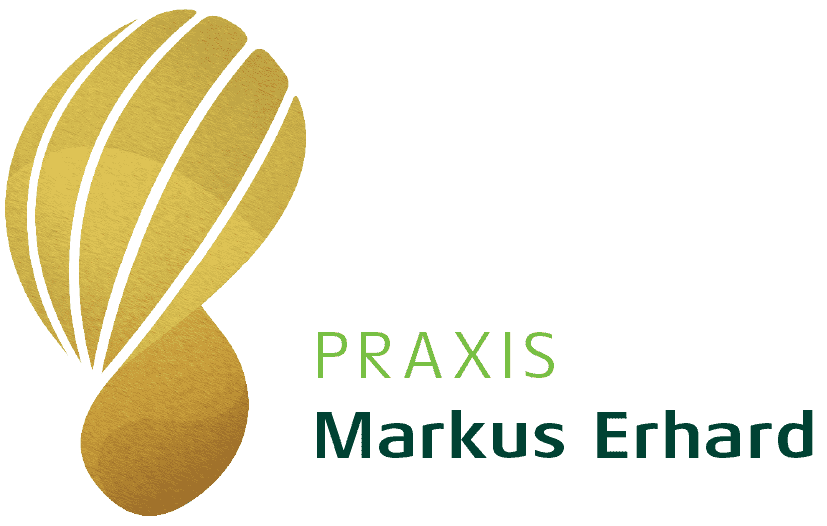 The core of the MTME method is not just a new way of taping itself. The courses teach a new level of fascia orientated and movement efficiency orientated differential diagnosis of the neuro-myofascial system (NMFS) and related posture and movement patterns.
Revolutionary diagnostics, strategy and approach
Normalise myofascial tension through the neuro- myofascial system
Control myofascial tension during movement
Outstanding and quick pain relief
Bring movement efficiency instantly
Prevent injury by revealing compensational patterns
Enhance movement and sporting performance instantly
"Holistic diagnostics and therapy for: exhaustion, weakness, depression, shortness of breath, high blood pressure, tachycardia, dizziness, tinnitus, swelling, risk of embolism, hearing loss, poor eyesight, inflammatory reactions, blood analysis, hormone measurement, detoxification capacity, organ health, blood circulation, lymph, kidney function, regeneration and above all the interaction of all parts of the body. Or treatment simply as prevention!

Markus Erhard

Owner
New pain therapy and sport performance
My treatment method "Erhard Therapy" I use since 2008 worldwide in professional sports and especially in the pain therapy of the musculoskeletal system / Neuro-Myo-Fascial System (NMFS).
Since 2008, I regularly work with therapists and athletes in elite sports and treat them; among them players and therapists from 15 teams of the English Premier League and the 1st Football Bundesliga as well as over 30 national teams from over 25 countries.
Although it is great to work in elite sports, my heart beats for patients with pain, especially for the people who have been in pain for a long time and have already tried "everything" to get out of a life of pain.
I take enough time for you. It takes time to figure out complex relationships and the real causes of pain in the body.
Depending on the problematic, strategy and goal, the treatment usually varies between 60 minutes and up to 3 hours:
We are taking a new and important step. From now on we have created the possibility for patients with acute…
Weiterlesen
Treatment spectrum
My focus is on the pain therapy of the musculoskeletal system, the treatment spectrum goes far beyond.